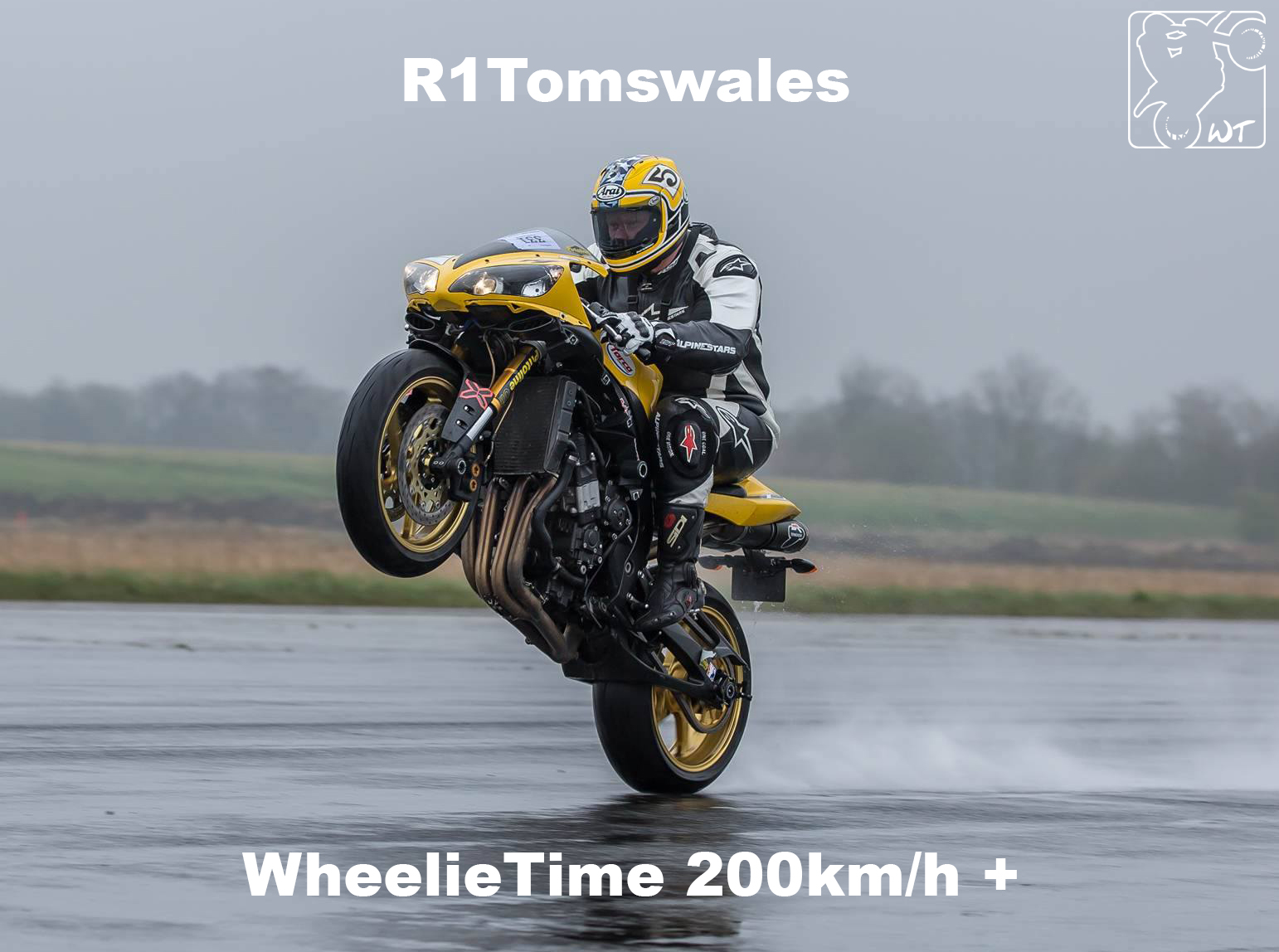 R1Tom Swales
De nieuwste WheelieTime video al gezien? Hier gaat CREW lid Mr. Tom Swales aan het werk op zijn R1. Dit keer in de regen zelfs, en omdat het daar vaker regent dan droog is heeft hij daar dus letterlijk schijt aan.
Hij vertelde ons dat op deze video de snelheid ergens tussen de 125 to 150 mph lag dus ergens tussen de 200 en de 240 km/h. Wij verklaarde hem voor gek en meer als dat maar zijn erg blij dat we hem in ons team hebben en er komt nog veel meer leuks aan van deze man dit jaar.
Hij is officeel Wereld Record houder met een snelheid van 173.2 mph omgerekend 278.7 om precies te zijn. Dit jaar het doel, hoe kan het ook anders, om nog net ff iets harder te gaan. We hopen het van zeer zeker en we houden jullie op de hoogte.
R1TomSwales Volgen kan natuurlijk ook via het Instagram account van Tom, klik of bekijk hier de video.
You might be interested in